Welcome
TECH-NEXT is a Technology Review Magazine Published by Computer Engineering Department of VIVA Institute of Technology. The Magazine is published twice in a year. The Magazine was launched on 23rd September 2016 in the presence of Management members of VIVA Trust, Principal of VIVA Institute of Technology and staff members of Computer Engineering Department.
We live in a time where technology is an indispensable part of our everyday life. It is impossible to imagine our daily routines without these technologies, right from the coffee maker machine to the mobile devices to the computers; especially internet has become a necessity. And these technologies have undergone and undergo, changes and updations on a very frequent basis. For this reason a Technical magazine is like a holy book for the people who follow technology as a passion.
Steve Ballmer says "The number one benefit of information technology is that it empowers people to do what they want to do. It lets people be creative. It lets people be productive. It lets people learn things they didn't think they could learn before, and so in a sense it is all about potential."
Keeping this in mind the Computer Engineering Department, VIVA Institute of Technology publishes the TECH-NEXT: A Biannual Technology Review Magazine to empower the Faculty and Students to be creative and productive; providing a platform to showcase their knowledge about the new technologies which are becoming or which will become an integrated part of our life, and help others to learn about these technologies.
Trends in Computer Engineering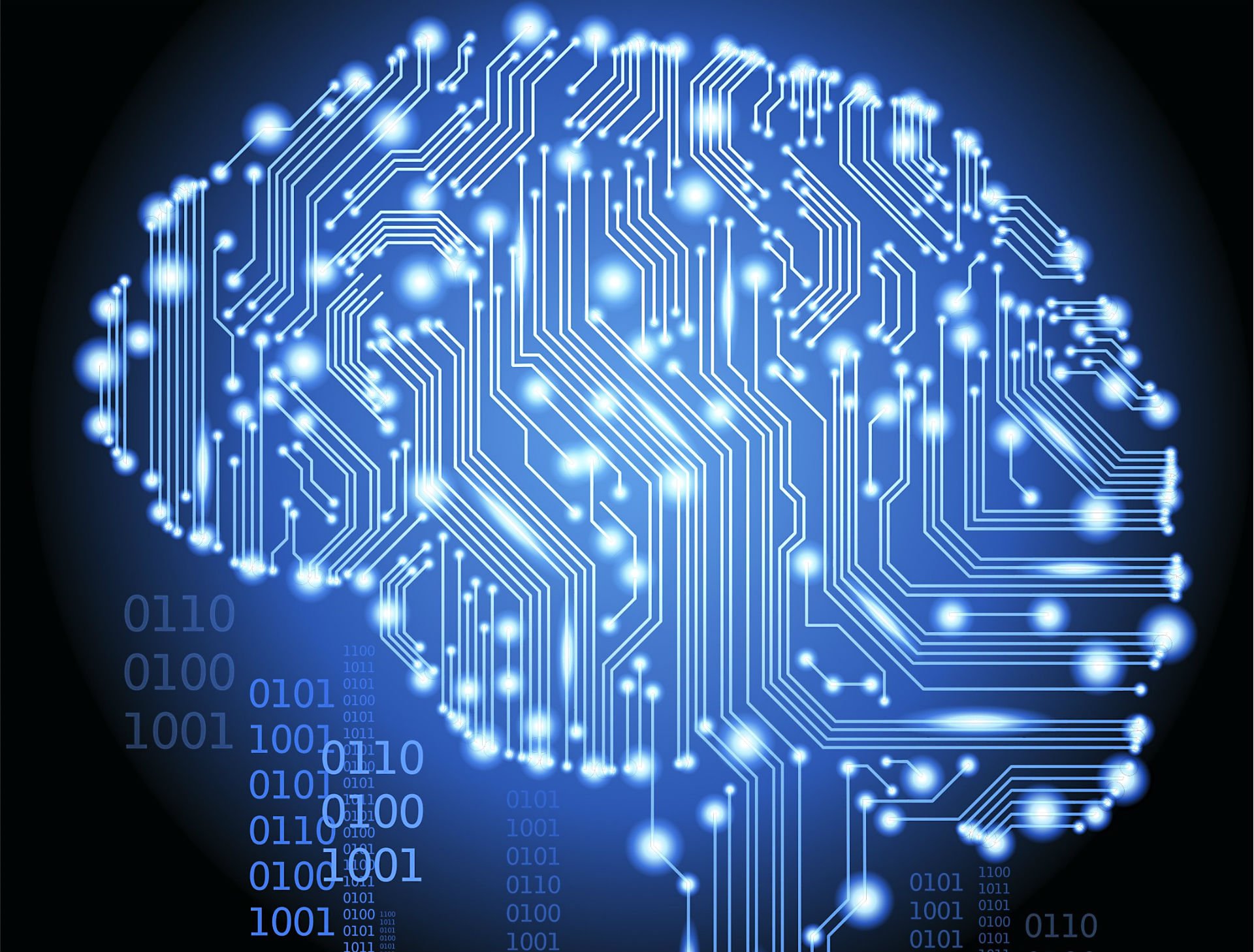 In computer engineering extensive research is being carried out in the field of Internet of Things, Cloud Computing, Security and Privacy, Machine Learning and Natural Language Processing, Virtual / Augmented Reality, Smart Personal Assistant, Mobile Devices and its Operating Systems, Green Computing Technologies, Wearable Devices, Big Data Analytics, Data Mining and Prediction and Image Processing. The focus area of the Magazine will be to throw light on the latest trends in these fields.