Design and Modification of a 4 Stroke Bike using Gobar Gas
---
EOI: 10.11242/viva-tech.01.02.12
Download Full Text here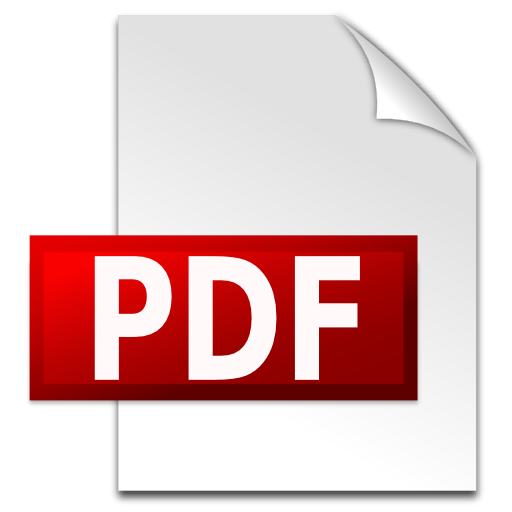 Citation
Chaandan Phutane, Neel Rana, Snehal Vhatkar, Rajkumar Devkar, "Design and Modification of a 4 Stroke Bike using Gobar Gas", VIVA-IJRI Volume 1, Issue 2, Article 12, pp. 1-5, 2019. Published by Computer Engineering Department, VIVA Institute of Technology, Virar, India.
Abstract
Taking a gander at the exponential development of Pollution we can foresee the fate of the Earth. Infections like asthma, lung disease, skin malignant growth, and so on will be normal. Seeing at the present situation of the oil and its rising value, conventional individual can't stand to spend such a gigantic sum, except if it's a need and not recreation. This undertaking offers a chance to pound every one of the issues. The fix to these issues is to utilize an other fuel which can be condition well disposed, utilizing green gas basically, Gobar Gas. As Gobar gas emanates extremely less contaminations so we can spare the earth from air contamination. From the examination we become more acquainted with that there are numerous wellsprings of contamination, out of which transport has an extreme increment of 1301 tons of contamination which can make our condition increasingly dirtied. In this undertaking we have planned to adjust the picked bike so as it keeps running on an other fuel which is gobar gas. This bike is intended for country area people groups. It is seen that gobar gas creation is more in rustic zones where there are a greater amount of cows ranches. Henceforth, it is anything but difficult to get fuel for this bike at very lower cost. The bike when fuelled with gobar gas delivers enough torque to take up its dead load with a rider, along these lines making it conceivable to have an extremely minimal effort ride. This bike is made for advantageous transportation of an individual starting with one point then onto the next.
Keywords
Alternate fuel, Gobar gas, Low cost bike, Modification of bike.
References
Jingdang Huang and R. J. Crookes, ?Assessment of simulated biogas as a fuel for the spark ignition engine? Fuel Vol. 77, No. 15, pp. 1793–1801, 1998, 1998 Elsevier Science Ltd., 1998.
Wladyslaw Papacz, "BIOGAS AS VEHICLE FUEL" Journal of KONES Powertrain and Transport, Vol. 18, No. 1 2011.
Harro von Blottnitz , Mary Ann Curran " A review of assessments conducted on bio-ethanol as a transportation fuel from a net energy, greenhouse gas, and environmental life cycle perspective" Journal of Cleaner Production 15 (2007) 607e619, 2006 27
Danial Thomas, Jins Kuriakose, Naveen Thomas K, Nissam K Hussain, E K Mathai, "Compressed Biogas Fired Reciprocating Engines for Power Generation" Volume2, Issue 5 ,May-2017.
A. Murugesan , C. Umarani , R. Subramanian , N. Nedunchezhian, " Bio-diesel as an alternative fuel for diesel engines—A review" Renewable and Sustainable Energy Reviews 13 (2009) 653–662, 2007.
Alok Tom, Geo Mathew Pius, George Joseph, Jacob Jose and Mathew J Joseph ?DESIGN AND ANALYSIS OF LPG CYLINDER" International Journal of Engineering & Applied Sciences (IJEAS) Vol.6, Issue 2(2014)17-31, 2014.
B. U. Bagudo, B. Garba, S. M. Dangoggo and L.G. Hassan "The qualitative evaluation of Biogas Samples Generated from Selected Organic Wastes" Archives of Applied Science Research, 2011, 3 (5):549-555, 2011.
N.H.S.Ray, M.K.Mohanty, R.C.Mohanty "Biogas Compression and Storage System for Cooking Applications in Rural Households" INTERNATIONAL JOURNAL of RENEWABLE ENERGY RESEARCH M.K.Mohanty et al., Vol.6, No.2, 2016.
Brinda Viswanathan, K.S. Kavi Kumar "Cooking fuel use patterns in India: 1983–2000" Energy Policy 33 (2005) 1021–1036, 2005.
Phan Minh Duc , Kanit Wattanavichien "Study on biogas premixed charge diesel dual fuelled engine", Energy Conversion and Management 48 (2007) 2286–2308, 2007.