Design and fabrication of electric 4 wheeler
---
EOI: 10.11242/viva-tech.01.04.131
Download Full Text here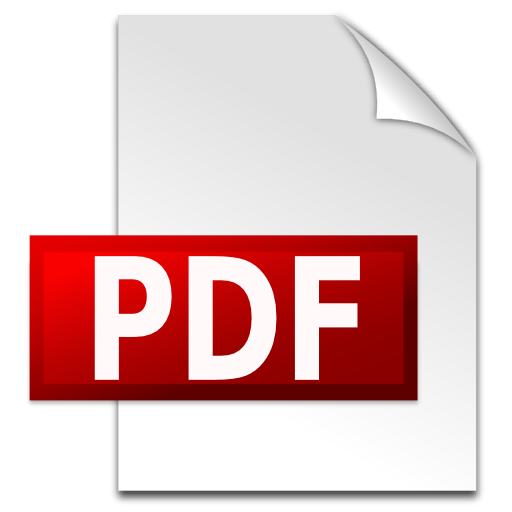 Citation
Aaditya G. Samant, Shubham J. Patil, Ashutosh S. Patil, Prof. Bhavita Patil, "Design and fabrication of electric 4 wheeler", VIVA-IJRI Volume 1, Issue 4, Article 131, pp. 1-5, 2021. Published by Computer Engineering Department, VIVA Institute of Technology, Virar, India.
Abstract
This paper is written in consideration with Brushless DC motor (3.5 kW) and Lithium-ion battery (78 Amphr). Here the motor is considered as the driving element for propulsion and the battery pack for the energy storage for the model. Pollution by IC engine vehicles is one of the primary reason to ruining the air quality throughout India, leading to increased disease rate and vicious side effects, in turn to decreasing economic productivity. This problem has turned the industry to plan for green transportation means. There have been government and private spokespersons running by various identities to address the issue of IC vehicle pollution through deployment of electric vehicles seminar and interactive courses. Due to high costs and low performance parameters, attempts for commercialization of these vehicles is not actually successful. This paper presents the challenges faced and lessons learned during the designing phase of electric vehicles with favorable life cycle costs. This paper explains the concept of the study on the different types of motor and battery used for the designing an electric vehicle according to personalized needs.
Keywords
four-wheeler, electric vehicle, cost, auxiliary solar charging, Li-ion battery pack.
References
Shun Xiang ID , Guangdi Hu , Ruisen Huang , Feng Guo and Pengkai Zhou,"Lithium-Ion Battery Online Rapid State-of-Power Estimation under Multiple Constraints", School Mechanical Engineering, Southwest Jiaotong University, Chengdu 610031, China, 2018.
Dhvani Pandya, Dr. A.M. Bisen, "Analysis of Chassis in 3 Wheeler E-Rickshaw for Weight Reduction" 'International Journal of Engineering Research & Technology (IJERT) ISSN: 2278-0181 Published by, www.ijert.org NCIMACEMT – 2016
Esther Salmeron-Manzano 1 and Francisco Manzano-Agugliaro 2,The Electric Bicycle: Worldwide Research Trends* 1 Faculty of Legal, Social and Human Sciences, Universidad Internacional de La Rioja (UNIR),Av. de la Paz, 137, 26006 Logroño, Spain; esther.salmeron@unir.net2 Department of Engineering, University of Almeria, cei A3, 04120 Almeria, Spain Correspondence: fmanzano@ual.es; Tel.: +34-950-015396; Fax: +34-950-015491
Sheikh Mohibul Islam Rumi, Mehdi Fakid Hossain, I.S.M. Shanamul Islam and Md. Khalilur Rahman, "System Design of Two Wheeler Self-balanced Vehicle", Mecatronics-2014-Tokyo, November 27-29, 2014.
MARIAM KHAN1 AND NARAYAN C. KAR, "HYBRID ELECTRIC VEHICLES FOR SUSTAINABLE TRANSPORTATION: A CANADIAN PERSPECTIVE", WORLD ELECTRIC VEHICLE JOURNAL VOL. 3 - ISSN 2032-6653 - © 2009 AVERE.
INAYATI, HERY TRI WALOYO AND MUHAMMAD NIZAM, "MODEL-BASED SIMULATION FOR HYBRID FUEL CELL/BATTERY/ULTRACAPACITOR ELECTRIC VEHICLE" , 2018 5TH INTERNATIONAL CONFERENCE ON ELECTRIC VEHICULAR TECHNOLOGY (ICEVT) OCTOBER 30-31, 2018, SURAKARTA, INDONESIA.
K. D. HUANG, S.-C. TZENG, W.-P. MA, AND M.-F. WU, "INTELLIGENT SOLAR-POWERED AUTOMOBILE-VENTILATION SYSTEM," APPLIED ENERGY, VOL. 80, PP. 141–154, 2005.
Aditya Dhand ''Design of electric vehicle propulsion system'', Submitted to City University London, in partial fulfillment of the requirements for the degree of Doctor of Philosophy (PhD) May 2015.