Password system that are mind control
---
EOI: 10.11242/viva-tech.01.04.168
Download Full Text here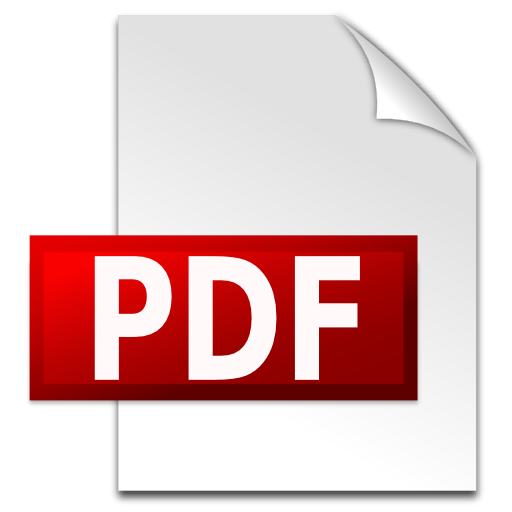 Citation
Divyakant Shewale, Neha Lodhe, "Password system that are mind control", VIVA-IJRI Volume 1, Issue 4, Article 168, pp. 1-5, 2021. Published by Computer Engineering Department, VIVA Institute of Technology, Virar, India.
Abstract
One-day system authentication could be widely achieved through brainwaves. One doesn't need to remember that 8 or more character long strange password. Simply thinking of certain things, such as a person face, or a rotating displayed cube, or line of song would be enough to unlock a device. Electro-encephalography (EEC) sensors are behind the technique. That is where electrical activity in certain parts of the brain is recorded. These sensors are used to generate the graphical lines on charts created from wired electrodes placed on the scalp, as seen in hospitals and TV shows. They are used in hospital to diagnose epilepsy, among other things. In this case, though, one wouldn't need to be fitted with wired electrodes —or even a headset, which is used already in some current non-muscular EEC computer controls. An ear bud will collect the signals (mental gesture) and perform secure authentication. This research could provide hands-free and wireless interaction, authentication, and user experience, all in the form-factor of a typical ear bud.
Keywords
Ear bud, Electro-encephalography (EEC), hands-free and wireless interaction, mental gesture, secure authentication.
References
https://en.wikipedia.org/wiki/Human_brain
https://science.education.nih.gov/supplements/nih2/addiction/guid e/lesson2-1.html\
R. Robbins and M. Stonehill, "Investigating the NeuroSky MindWave™ EEG Headset"
https://spectrum.ieee.org/the-human-os/biomedical/devices/logging-into-your-devices-with-your-mind
Wolpow JR, Birbaumer N, McFarland DJ, et al. Brain-computer interface for communication and control, Clinical Neurophysiology, 2002, 113:767-791
R. Robbins and M. Stonehill, "Investigating the NeuroSky MindWave™ EEG Headset"
https://www.networkworld.com/article/3094825/using-brain-signals-instead-of-passwords-to-unlock-computers.html
https://www.researchgate.net/profile/Wenyao_Xu2/publication/326238517_Brain_Password_A_Secure_and_Truly_Cancelable_Brain_Biometrics_for_Smart_Headwear/links/5c75fd5d92851c695043bcce/Brain-Password-A-Secure-and-Truly-Cancelable-Brain-Biometrics-for-Smart-Headwear.pdf
https://blogs.scientificamerican.com/observations/mind-reading-and-mind-control-technologies-are-coming/
http://neurosky.com/biosensors/eeg-sensor/ultimate-guide-to-eeg/
http://thorpe.hrl.uoit.ca/publication/thorpePDFS/Passthoughts_NSPW05.pdf