Designed For Combined Common Effluent Treatment Plant Of Tarapur Midc
---
EOI: 10.11242/viva-tech.01.04.197
Download Full Text here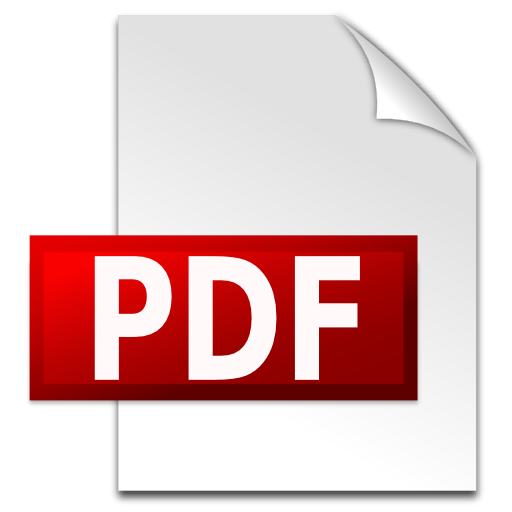 Citation
Ms. Sharvari Gharat, Mr. Nihar Churi, Ms. Ruchita Marde,Mr. Prashant Dawane, "Designed For Combined Common Effluent Treatment Plant Of Tarapur Midc", VIVA-IJRI Volume 1, Issue 4, Article 197, pp. 1-4, 2021. Published by Computer Engineering Department, VIVA Institute of Technology, Virar, India.
Abstract
The population growth in India is immense. Accordingly, the water supply amount is enormous which, in return generates large amounts of wastewater. One such region is the Palghar Boisar region whose population growth according to calculations will sky rocket. But the amount of sewage treatment plants present is only one for a particular area. So, to combat this we decided to construct another Sewage treatment plant per another area. In this project we will discuss the population growth of the region, design parameters, the method selection for design, introduction and the complete design of a sewage treatment plant for Tarapur MIDC. The treatment procedure has been developed to treat sewage and reuse the water for various purposes like water to gardening, toilet flushing, farming and other requirements for Sewage treatment plant, Tarapur MIDC.
Keywords
Storage ,Storage Tank, Clariflocculator.
References
Metcalf And Eddy (2003); Waste Water Engineering Treatment And Reuse.
S.K Garg Environmental Engineering Vol 2.
Batstone, R., J.E. Smith, Jr., And D. Wilson. (1989); Safe Disposal Of Hazardous Wastes: The Safe And Reuse.
A.D Patwardhan Industrial Waste Water Treatment.
Davis, Mackenzie L., Masten, Susan J. (2004) Principles of Environmental Engineering and Science New York, McGraw-Hill.