Six Sigma as a Quality and Continuous Improvement Strategy
---
EOI: 10.11242/viva-tech.01.04.214
Download Full Text here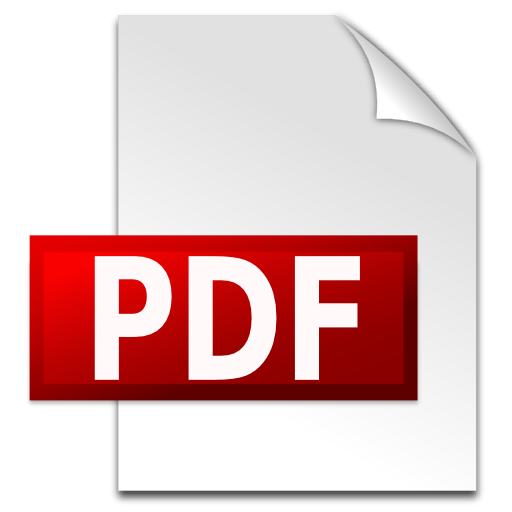 Citation
Ms. Prajwal Jaya Naik, "Six Sigma as a Quality and Continuous Improvement Strategy", VIVA-IJRI Volume 1, Issue 4, Article 214, pp. 1-5, 2021. Published by Computer Engineering Department, VIVA Institute of Technology, Virar, India.
Abstract
As Global competition hikes, Quality become the highest priority in today manufacturing world. Competitiveness, innovation and performance are the key words that best define the goals of this business environment. Under the given circumstance concepts like quality and continuous improvement become important actors in achieving these goals. These programs were instituted within the 1980s and early 1990s as response to the "economic growth and manufacturing dominance of Japanese industries". Most of these programs, are "Just-in-Time (JIT), Total Quality Management (TQM), KAIZEN, Poka-yoke" were based partly on the tenets and results of the Toyota Production System (TPS) that was established in an evolutionary manner since the 1950s through the work of W. Edwards Deming and Taiichi Ohno. for many years, TQM has been a dominant management concept for improving competitiveness and financial results. In recent years, however TQM seems to have lost variety of its nimbus with other concepts and approaches like Lean Enterprise and Six sigma launched and increasingly stylish. These aims of this paper is to clarify that sigma could also be alternative for its predecessor i.e. TQM and their similarities and differences to sort out whether the two ideas truly are various dishes or contain the indistinguishable fixings in various.
Keywords
- Six sigma, TQM, Quality, Continuous Improvement.
References
Frank.J. Wyatt "https://medium.com/business-process-management-software-comparisons/the-demise-of-six-sigma-the-right-sizing-of-a-problem-solving-methodology-4e49b4442bf7
Naomi Enterprise Deployment and tagged ASQ, Black Belt, Proofread. "https://sixsigmastudyguide.com/total-quality-management-and-six-sigma/".
Prachi Juneja Reviewed by Management Study Guide Content Team "https://www.managementstudyguide.com/six-sigma-and-total-quality-management.htm".
Henry Harvin "https://www.henryharvin.com/blog/six-sigma-vs-tqm".
Khurram Hashmi "https://www.isixsigma.com/methodology/total-quality-management-tqm".
Gilbert, G. (1992). "Quality Improvement in a Defence Organization." Public Productivity and Management Review, 16(1), 65-75.
Eduonix https://blog.eduonix.com/featured/six-sigma-vs-total-quality-management/.
Bernie Roseke (President of Roseke Engineering) "https://www.projectengineer.net/six-sigma-basics/"
Souraj Salah, Juan Antonio Carretero, Abdur Rahim "Six Sigma and Total Quality Management (TQM): similarities, differences and relationship" Article in International Journal of Six Sigma and Competitive Advantage · January 2009 pp.,239-245. .