Understanding the Impact and Challenges of Corona Crisis on Education Sector in India
---
EOI: 10.11242/viva-tech.01.04.001
Download Full Text here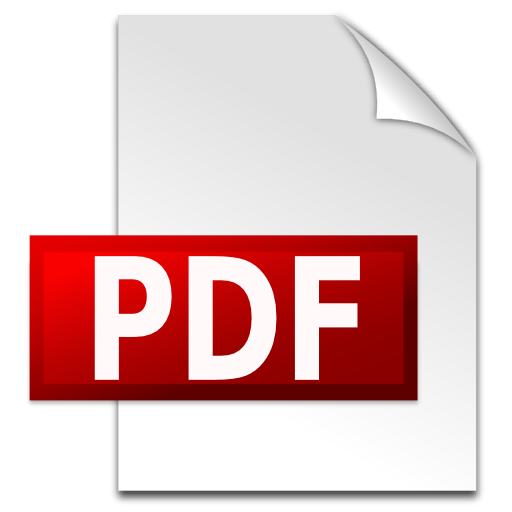 Citation
Dr. Trupti Vikas Patil , Dr. Prashant Ramrao Pawar , "Understanding the Impact and Challenges of Corona Crisis on Education Sector in India", VIVA-IJRI Volume 1, Issue 4, Article 218, pp. 1-4, 2021. Published by Computer Engineering Department, VIVA Institute of Technology, Virar, India.
Abstract
In the second week of March 2020, governments of all states in a country suddenly declared shutting down of all colleges and schools for a temporary period of time as an immediate measure to stop the spread of pandemic that is of novel corona virus. As the days pass by almost close to a month with no certainty when they will again reopen. Due to pandemic like this an alarm bells have started sounding in the field of education where a huge impact can be seen on teaching and learning process as well as on the entire education sector in turn. The pandemic disruption like this is actually gave time to educators of today to really think about the sector. Through the present research article, the author is highlighting on the possible impact of coronavirus on education sector with the future challenges for education sector with possible suggestions.
Keywords
Education, Impact, Learning, Pandemic, Teaching.
References
All India Survey on Higher Education, accessed on 3rd April,2020.
Carlsson, M, G B Dahl, B Öckert and D Rooth (2015), "The Effect of Schooling on Cognitive Skills", Review of Economics and Statistics 97(3): 533–547
Christina Capatides, "Colleges across the U.S. brace for impact as the coronavirus batters their already tenuous financial ground," CBS News, April 10, 2020.
COVID-19 Educational Disruption and Responses- Report by UNESCO, May2020.
COVID-19 Pandemic: Impact and strategies for education Sector in India- ET Government, 16 April,2020.
Eric Hoover, "How is COVID-19 changing prospective students' plans? Here's an early look," The Chronicle of Higher Education, March 25, 2020.
Impact of Corona virus on Education In India by Shikha Goyal, April 2020.
Oreopoulos, P, T von Wachter, and A Heisz (2012), "The Short- and Long-Term Career Effects of Graduating in a Recession", American Economic Journal: Applied Economics 4(1): 1-29.
Pravat Ku. Jena 2020a. Challenges and Opportunities created by Covid-19 for ODL: A case study of IGNOU. International Journal for Innovative Research in Multidisciplinary Filed, Volume-6, Issue- 5, Pg. 217-222.
Study Abroad Life (2020). How Covid-19 will affect the Indian education system. Retrieved on May 25, 2020 from https://www.studyabroadlife.org/how-covid-19- will-affect-the-indian-education-system/
Pravat Ku. Jena 2020b. Online learning during lockdown period for covid-19 in India. International Journal of Educational Research, Volume-9, Issue- 5(8), Pg.82-92.