Design of Amphibious Homes
---
EOI: 10.11242/viva-tech.01.04.220
Download Full Text here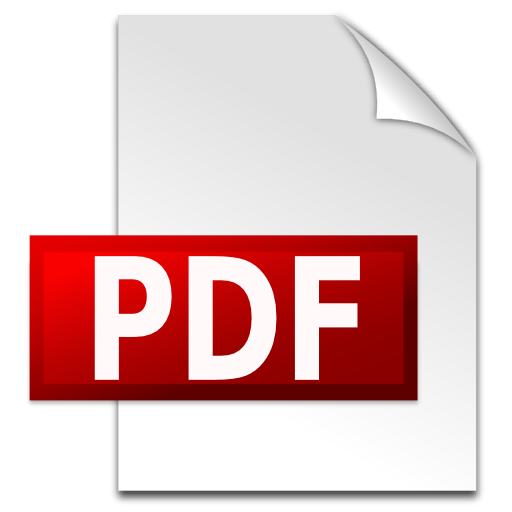 Citation
Mr. Raj Jadhav, Mr. Abhishek Jogadia, Mr. Sanket Gawali, Mr. Madan Ghude, "Design of Amphibious Homes", VIVA-IJRI Volume 1, Issue 4, Article 220, pp. 1-5, 2021. Published by Computer Engineering Department, VIVA Institute of Technology, Virar, India.
Abstract
India is a peninsular country three sides covered with water. It faces a heavy monsoon season that causes large scale destruction throughout the country. Perennial rivers such as Ganga, Brahmaputra, etc. always causes flooding in north India and cyclones and heavy monsoon are the reason for flood in southern parts of India. India is the one of the vulnerable country for climatic change. It should work to provide flood proof, safe and affordable structures for all citizens. For centuries, the coastline has been the focus for variety of activities including industries, agriculture, recreation and fisheries. All the major cities in India have developed along the coastline. Over the past centuries, the sea level increased nearly eight inches in the coastal area and the scientists suggest a constant increase in sea level due to climatic change. There are two major factors for sea level rise, melting of ice sheets and thermal expansion of ocean. These factors are the result of global warming which cannot be changed easily. The sea level rise will have multiple impacts like migrating from coastal areas, frequent flooding, erode beaches; the net result will be migration from this densely populated areas. This report will explore and documents the various ways of protecting and creating a sustainable living environment for seaside and riverside residents. This will document the projection sea level rise and in change in climate will increase the frequencies of flood. This dissertation will answer the questions like "How can a structure sits in ground can survive during floods?" The techniques to provide low flood residents Amphibious housing functioning both in land and water. Amphibious Architecture is cost effective and safe alternative for permanent static elevation and it is achieved by buoyant foundations .
Keywords
Amphibious Homes, Buoyant Foundation, Floating Construction, Flood proof, Marine Structure.
References
Mohamad Ibrahim Mohamad1 Mohammad Ali Nekooie1* Zulhilmi Bin Ismail2 Amphibious Homes, a Novel Practice as Flood Mitigation Strategy in South- East Asia May 2012:
Elizabeth English, Natasha Klink and Scott Turner Thriving with water: Developments in amphibious architecture in North America August 2015:
Changho Moon Article A Study on the Floating Homes for New Resilient Living October 2015:
Gursewak Dass, Mohit Talwar Review Paper on Ferro-cement in Construction May 2017
Mayank Patel, Rishabh Yadav, Jayvirsinh Parmar, Nishani Salvi Abhijitsing Parmar Floating Concrete by Using Expanded Polystyrene Beads:
P. Saengpanya and A. Kintarak Thailand's Floating Homes Project: Safe and Sustainable Living with Flooding October 2019
Agnes Sara Amphibious architecture in the context of Kerala Floods
English, E., Ropel-Morski, Z., and Turner, S., (2015), Amphibious Housing: An Innovative Approach to Seasonal Flood Mitigation for Vulnerable First Nations Communities, In Proceedings of the International Conference on Amphibious Architecture, Design and Engineering, Bangkok, Thailand, pp. 26-29, retrieved 28 March 2020
S. R. Suryawanshi*, Ashish Dahatre, Review Paper on "Experimental Studies on Ferrocement"
University Waterloo; BRAC University Amphibious Homes for Flood Resilience in Vietnam and Bangladesh
Architects, M. Morphosis architects. < http://morphopedia.com/projects/float-Homes >
Barges: Advantages and disadvantages (history of transportation: Barges) (no date)
Block - expanded polystyrene Australia < http://epsa.org.au/about-eps/eps-in-building/ block/>
Buoyant foundation project < http://www.buoyantfoundation.org/ >
Fenuta, E. Amphibious architectures: The buoyant foundation project in Post-Katrina New Orleans.
Fenuta, E. Amphibious architectures: The buoyant foundation project in Post-Katrina New Orleans (part 2).