SIMULATION OF DRAINAGE IN VIT BY SWMM SOFTWARE
---
EOI: 10.11242/viva-tech.01.04.226
Download Full Text here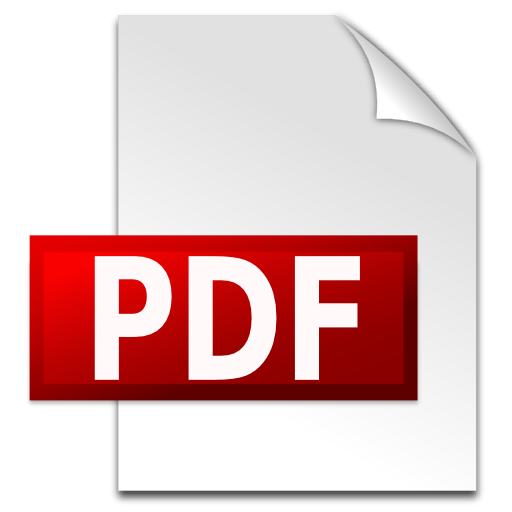 Citation
Mr. Viraj Mhapsekar, Ms. Simran Mote, Mr. Divesh Mukne, Mr. Mehul Kasle, "Design and Implementing of Roof Ventilator in Small Scale Industry for Future Prospective", VIVA-IJRI Volume 1, Issue 4, Article 226, pp. 1-5, 2021. Published by Computer Engineering Department, VIVA Institute of Technology, Virar, India.
Abstract
During monsoon ,we face water logging and Drainage Overflow every year. This happens because of many factors such as, Topography of land because of which the Storm water gets accumulated in a particular area and Drainage system not being designed for that amount of Storm water ,Overflows. And thus,creating a havoc for the people passing by that area. SWMM is one of the software which can be used to simulate the storm water in the given dimension of drainage system considering every type of catchment areas. We can find out that for particular amount of storm water, what dimension of drainage system would be suitable. Which will help to reduce accumulation of water, hence, there would not be any kind of havoc.
Keywords
SWMM, Drainage System, Overflow, Accumulation of Water, Storm Water.
References
Urban Flood Modeling by using EPA SWMM 5:- Sources:-M. L. Waikar and Undegaonkar Namita U
Urban flooding is significantly different from rural flooding as Urbanization leads to developed catchments, which in turn increases the flood peaks by 1.8 to 8 times and flood volumes by nearly 6 times. Source:National Disaster Management Authority, "Management of Urban Flooding", National Disaster Management Guidelines (GOI), Sept 2010.
Comparative Case Study of Rainfall-Runoff Modeling between SWMM and Fuzzy Logic ApproachKeh Source:- Han Wang and Abdusselam Altunkaynak, Journal of Hydrologic Engineering.
Evaluating the effectiveness of management practices on hydrology and water quality at watershed scale with a rainfall-runoff model. Source:-Yaoze Liu, Vincent F. Bralts , Bernard A. Engel
Runoff Effect Evaluation of LID through SWMM in Typical Mountainous, LowLying Urban Areas. Source:- Qinghua Luan , Xiaoran Fu , Cuiping Song , Haichao Wang , Jiahong Liu and Ying Wang
URBAN STORMWATER MODELLING WITH SWMM AND IMPACT OF LOW IMPACT DEVEL-OPMENT ON URBAN FLOODING Source:-Bhawuk Garg, Zeeshan Asghar
Using SWMM as a tool for hydrologic impact assessment. Source:- Suhyung Janga, Minock Chob, Jaeyoung Yoon.
Parameter estimation for urban runoff modelling Source:- Kyung-sook Choi, James E. Ball
Improvement of a drainage system for flood management with assessment of the potential effects of climate changeHsiang-Kuan ChangDepartment of Bioenvironmental Systems Engineering, National Taiwan University, Taipei, Taiwan
Meteorological data analysis for drainage system design BJ Adams, HG Fraser, CDD Howard… - Journal of …, 1986 - ascelibrary.org The frequency analysis of point rainfall data is examined. Particular emphasis is placed on the distinction between meteorological events observed in nature and the definition of events for statistical analysis
The analysis of the causes of flood disasters and their impacts in the perspective of environmental law To cite this article: Qomariyatus Sholihah et al 2020 IOP Conf. Ser.: Earth Environ. Sci. 437 012056
Using SWMM as a Tool for Floodplain Management in Ungauged Urban Watershed S. S. Wanniarachchi and N. T. S. Wijesekera
Flood Disaster in IndResearch Scholar, Ambedkar University, Delhia: An Analysis of trend and Preparedness
Analyzing trend and forecasting of rainfall changes in India using non-parametrical and machine learning approaches