AN IOT ENABLED SMART HEALTH CARE KIT: REVIEW
---
EOI: 10.11242/viva-tech.01.04.082
Download Full Text here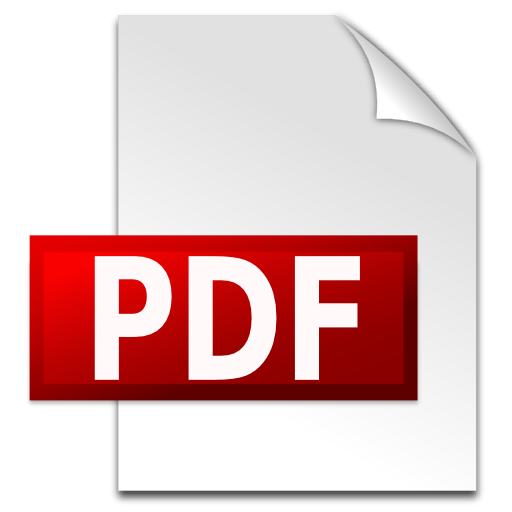 Citation
Ms. Rutuja Parab, Ms. Shweta Gupta, Mr. Hitesh Thanvi, Prof. Archana Ingle, "AN IOT ENABLED SMART HEALTH CARE KIT: REVIEW", VIVA-IJRI Volume 1, Issue 4, Article 82, pp. 1-7, 2021. Published by Computer Engineering Department, VIVA Institute of Technology, Virar, India.
Abstract
In IOT there are numerous gadgets are associated with one another for correspondence reason it shares the information, data and ready to deliver new data and record it for future reason. Ordinary individuals require new gadgets, new innovation for make his life simple. The examination is consistently attempting to think on new gadgets for make his life simple. In our everyday life we are confronting numerous issues identified with our wellbeing since we are not thinking about ourselves. Thus, to lessen these issues we are presented an IOT Based Smart Healthcare Kit.
Keywords
Internet of Things (IOT), Health monitoring, Health Parameter, Raspberry Pi, Sensors.
References
Gupta, P., Agrawal, D., Chhabra, J., & Dhir, P. K. (2016, March). IoT based smart healthcare kit. In 2016 International Conference on Computational Techniques in Information and Communication Technologies (ICCTICT) (pp. 237-242). IEEE.
Indurkar, M. P. D. P. P., & Khatri, D. M. (2017, November). IoT based Smart Health Care Kit: A Review. [3] Kumar, R., & Rajasekaran, M. P. (2016, January). An IoT based patient monitoring system using raspberry Pi. In 2016 International Conference on Computing Technologies and Intelligent Data Engineering (ICCTIDE'16) (pp. 1-4). IEEE.
Banu, R., Taranum, M. A., Kirti, D., Jagadeesh, M., Nagaranjini, K. S., & Thejaswini, N. (2019, May). An Iot Enabled Smart Health Care Kit for Expedite Living. In 2019 International Conference on 3
Suganthi, M. V., Elavarasi, M. K., & Jayachitra, M. J. (2018). Tele-health monitoring system in a rural community through primary health center using Internet of medical things. Int. J. Pure Appl. Math., 119(14), 695-703.
Raghavendra K K, Sharanya P S, Shaila Patil June 2018 An IoT Based Smart Healthcare System Using Raspberry Pi. Available at .https://www.rsisinternational.org/journals/ijrsi/digital-library/volume-5-issue6/103-106.pdf
Banka, S., Madan, I., & Saranya, S. S. (2018). Smart healthcare monitoring using IoT. International Journal of Applied Engineering Research, 13(15), 11984-11989.
Malokar, S. N., & Mali, S. D. (2017). An IOT Based Health Care Monitoring System-A Review. International Journal of Innovative Research in Computer and Communication Engineering, 5(6), 11583- 11589
Dinesh, K., Vijayalakshmi, K., Nirosha, C., & Krishna, I. S. R. (2018). IoT based smart health care monitoring system. International Journal of Institutional & Industrial Research, 3(1), 22-24.
Vippalapalli, V., & Ananthula, S. (2016, October). Internet of things (IoT) based smart health care system. In 2016 International Conference on Signal Processing, Communication, Power and Embedded System (SCOPES) (pp. 1229-1233). IEEE
[online] Available: https://cooey.co.in/. Cooey [1] Smart health lets you automatically log your medical data through Bluetooth entitled devices
[online] Available: https://www.healthvault.com/in/en/overview. Microsoft Health Vault [2] assists you to gather, store, use, and share health information for you and your loved ones.
Prof. Jagtap, Priyanka Sarode, Tejashri Sonawane, Mayuri Toke (2018, February). IOT based patient monitoring system. https://www.ijettcs.org/Volume7Issue1/IJETTCS-2018-02-13-18.pdf.
Ms.Vaishali.G.Hadole,Ms Durga S Ingle,Mr.Vaibhav.A.Hingne and Prof.Manjusha M. Patil (2017, September). Smart Health Care Kit" by focusing on Internet of things (IOT), Sensors, Health monitoring. http://www.ijtrd.com/papers/IJTRD12151.pdf