Survey of a Symptoms Monitoring System for Covid-19
---
EOI: 10.11242/viva-tech.01.04.083
Download Full Text here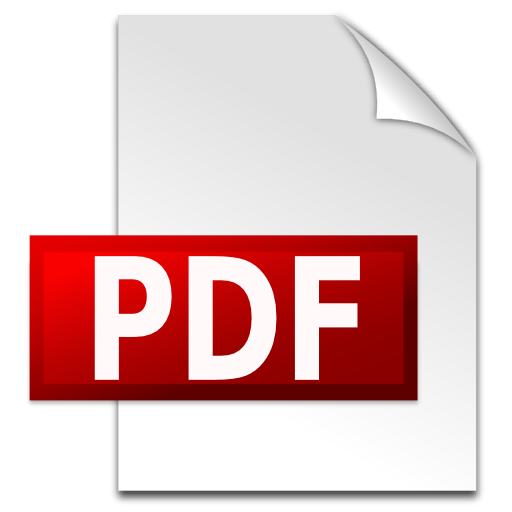 Citation
Mr. Shantilal Sen, Ms. Manali Patil, Ms. Sejal Ravankar, Prof. Janhavi Sangoi, "Survey of a Symptoms Monitoring System for Covid-19 ", VIVA-IJRI Volume 1, Issue 4, Article 83, pp. 1-7, 2021. Published by Computer Engineering Department, VIVA Institute of Technology, Virar, India.
Abstract
The Internet of Things (IOT) depicts the organization of actual items that are implanted with sensors, programming, and different advances for the point of interfacing and trading information with different gadgets and frameworks over the web . In this day and age, there are numerous IOT based, these IOT based gadgets and machines range from wearable like brilliant watches to RFID stock following chips. IOT associated gadgets convey by means of organizations or cloud-based stages associated with the snare of Things. Among the applications that Internet of Things (IOT) encouraged to the planet , Healthcare applications are generally imperative . There are numerous wellbeing checking gadgets accessible. These framework comprises two sensors that is Heartbeat and blood heat sensor and furthermore contains Arduino UNO. This versatile gadget will screen heartbeat and blood heat utilizing sensors. The framework utilizes Arduino board which is associated with heart beat sensor and temperature sensor. The framework will take contribution from the guts beat and blood heat sensors and can send the data to Arduino. The Arduino will send the information of two sensors to LCD alphanumeric presentation . This presentation will show the perusing of the heartbeat sensor and blood heat sensor in BPM (Beats Per Minute) and in Celsius or Fahrenheit.
Keywords
Bod_ temperature, Health, Heartbeat, IOT, Monitoring, System, Technology.
References
Nur Hudha Wijaya, 2Nia Maharani Raharja and 3 Iswanto "Monitoring the Heart Rate and Body Temperature Based on Microcontroller" IEEE, 2017.
Saowakhon Nookhao, Vipa Thananant, "Development of IoT Heartbeat and Body Temperature Monitoring System for Community Health Volunteer" IEEE, 2020.
Tonny Heng Yew Ling "IoT Fitness Device with Real Time Health Assessment and Cloud Storage" IEEE, 2019.
Md. Asaduzzaman Miah "Continuous heart rate and body temperature monitoring system using Arduino UNO and Android device" IEEE, 2015.
mahima chawla "Heartrate and body temperature monitoring using arduino" IEEE, 2018.
Hasmah Mansor "Body Temperature Measurement for Remote Health Monitoring System" IEEE, 2013.
Mohammad Ashekur Rahman "Development of a Device for Remote Monitoring of Heart Rate and Body Temperature" IEEE, 2015.
Augustus E. Ibhaze, MNSE Iswanto "E-Health Monitoring System for the Aged" IEEE, 2013.
Vikramsingh R. Parihar "Heartbeat and Temperature Monitoring System for Remote Patients using Arduino" IEEE, 2016.
Mr. Amar Saraswat "Sensing Heart beat and Body Temperature Digitally using Arduino" IEEE, 2017.
Amir Hoshang Kioumars "Wireless Network for Health Monitoring: Heart Rate and Temperature Sensor.[" IEEE, 2014.
C. K. Das "A wireless heartbeat and temperature monitoring system for remote patients." IEEE, 2017.