Development of Online Hospital Booking Portal for Patient
---
EOI: 10.11242/viva-tech.01.04.088
Download Full Text here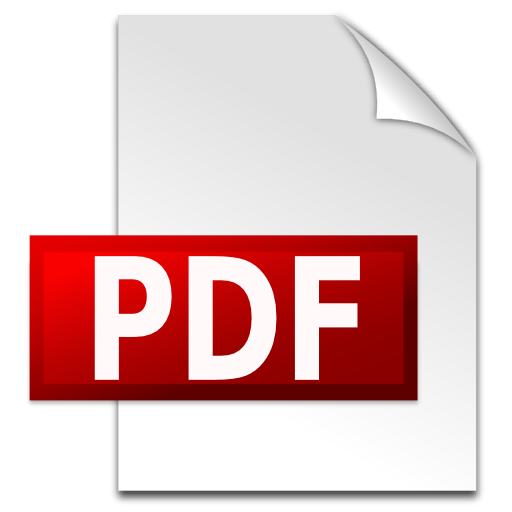 Citation
Ms. Vinayak Jogalekar, Ms. Reekshab Pal, Ms. Arunkumar Yadav, Prof. Archana Ingle, "Development of Online Hospital Booking Portal for Patient", VIVA-IJRI Volume 1, Issue 4, Article 88, pp. 1-6, 2021. Published by Computer Engineering Department, VIVA Institute of Technology, Virar, India.
Abstract
Health care is changing with a new emphasis on patient-centeredness. Fundamental to this transformation is the increasing recognition of patients' role in health care delivery and design. Medical appointment scheduling is the the main point of most non-urgent health care services and it is undergoing major developments to support active involvement of patients. The project presents approach to design a smart appointment booking system that provides patients or any user an easy way of booking a doctor's appointment online. By using the Internet as a medium, more freedom is given to the patients in decision making about their preferences for the appointments and have improved access.
Keywords
Online hospital booking portal, Emergency appointment, Healthcare management.
References
F. Anjum, A. S. M. Shoaib, A. I. Hossain and M. M. Khan, "Online health care," 2018 IEEE 8th Annual Computing and Communication Workshop and Conference (CCWC), Las Vegas, NV, 2018
DeeptiAmeta, KalpanaMudaliar and Palak Patel "Medication Reminder And Healthcare – An Android Application", International Journal of Managing Public Sector Information and Communication Technologies (IJMPICT) Vol. 6, June 2015, pp. 39- 48.
YeoSymey, Suresh Sankaranarayanan, SitiNurafifahbintiSait "Application of Smart Technologies for Mobile Patient Appointment System", International Journal of Advanced Trends in Computer Science and Engineering, august 2013.
JagannathAghav, SmitaSonawane, and HimanshuBhambhlani "Health Track: Health Monitoring and Prognosis System using Wearable Sensors", IEEE International Conference on Advances in Engineering & Technology Research 2014, pp. 1-5.
RashmiA.Nimbalkar and R.A. Fadnavis "Domain Specific Search of Nearest Hospital and Healthcare Management System", Recent Advances in Engineering and Computational Sciences (RAECS), 2014, pp.1-5.
]A. Odeh, R. Abdelhadi and H. Odeh, "Medical patient appointments management using smart software system in UAE," 2019 International Arab Conference on Information Technology (ACIT), Al Ain, United Arab Emirates, 2019, pp. 97-101.
Arthur Hylton III and Suresh Sankaranarayanan "Application of Intelligent Agent in hospital Appointment Scheduling System" ,Inteternational Journal of Adavanced Trends in Computer Science and Engineering, august 2013.
S.Gavaskar, A. Sumithra, A.Saranya "Health Portal-An Android Smarter Healthcare Application", International Journal of Research in Engineering and Technology, Sep-2013.
Chaiwongsai, P. Preecha and S. Intem, "Automated patient appointment reminder for cross-platform mobile application," 2016 International Symposium on Intelligent Signal Processing and Communication Systems (ISPACS), Phuket, 2016, pp. 1-6.
Pei-Fang Tsai, I-sheng Chen, and Keven Pothoven "Development of Handheld Healthcare Information System in an Outpatient Physical Therapy Clinic", proceedings of the 2014 IEEE 18th International Conference on Computer Supported Cooperative Work in Design, pp. 559-602.
Choi J, Biomed lab Co, Seoul, South Korea; Kang ,W.Y,;Chung,J. ;Park J.W. "Development of An Online Database System For Remote Monitoring of Artifical Heart Patient " Imformation Technology Application in Biomedicine, 2003.4th International IEEE EMBS Speical Topics Conference, 24-26 April 2003
K. Rammos, S. Papadimitriou, M. Virvou and E. Alepis, "A Web-Based Application for Innovative Hospital Appointment Scheduling Using Neural Network," 2018 9th International Conference on Information, Intelligence, Systems and Applications (IISA), Zakynthos, Greece, 2018, pp. 1-6.