Government Scheme Awareness Through App
---
EOI: 10.11242/viva-tech.01.04.98
Download Full Text here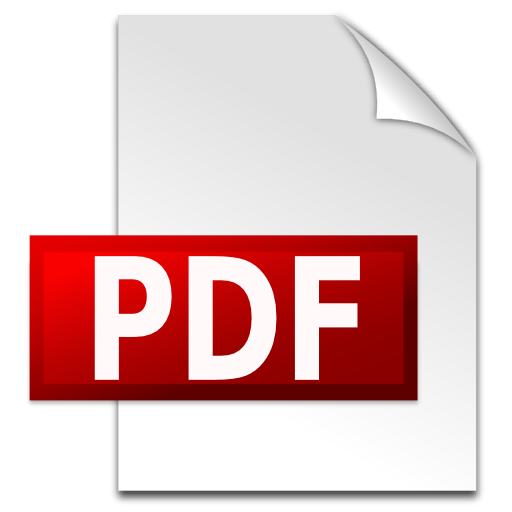 Citation
Pranav Patil, Ritik Rana, Bikas Maharana, Ashwini Kothawale, "Government Scheme Awareness Through App", VIVA-IJRI Volume 1, Issue 4, Article 98, pp. 1-4, 2021. Published by Computer Engineering Department, VIVA Institute of Technology, Virar, India.
Abstract
Government Schemes in India are launched by the government to address the social and economic welfare of the citizens of this nation. These schemes play a crucial role in solving many socio-economic problems that beset Indian society, and thus their awareness is a must for any concerned citizen The whole idea of this project is to create platform which connect citizens to gov. and spread awareness of gov. scheme available based on their eligibility. Provide detailed information of scheme and complete instruction how to apply for it. Create back-end for easy management (change, add and remove) scheme database.
Keywords
Scheme, Awareness, Application, Government, Communication.
References
"Transformation of government through information technology by cloud computing" by Mukesh Kaluti, K. C. Rajant, Rohit Prakash IEEE 2020
"Design and implementation of a MySQL database backup and recovery system" by Yu Ping, Hu Hong=Wei, Zhou Nan IEEE 2019
"The communication system between web application host computer and embedded system based on Node JS" by Dhing Sang, Fujin Lu IEEE 2018
"Research on the E-Government scheme based on multi technology and bi-directional authentication" by Li Liangzhi IEEE 2008
"Comparison of importance of mobile government application." By Rully Alaxander, Andhika Prabhavati, Djoko Budiyanto IEEE 2018
"M-Government in the local level: An exploratory study" by Azi Lev-on IEEE 2018
"Emerging mobile application an app to improve literacy and communication for disabled person" by Azi Lev-on IEEE2018.
"Emerging mobile application an app to improve literacy and communication for disabled person" by Hananel Rosenberg IEEE2017
"Utilizing mobile application as a channel of interaction between the citizen and the Government" by Ahmed Ghazi IEEE2015.
"Enhancement on privacy permission management for android apps" by Riya S Shinde, Santosh Sambare GCCT2015.
"Design and development of E farm with SCHEME" by Sumruddhi Khadare, Sushipti Fawade, Varsha Turkar RISE2017.
"EGG (Enhanced Guided Google) – A Meta Search Engine for Combinatorial Keyword" by Vishwas Raval and Padam Kumar ITNU2011.
"Learning analysis of mobile JavaScript frameworks" by Hugo Brito, Álvaro Santos, Jorge Bernardino, Anabela Gomes CISTI2019.
"Comparative Study of Syntactic Search Engine and Semantic Search Engine: A Survey" by A.C. Santha Sheela and Dr.C.Jayakumar ICONSTEM2019.
"React-Native Based Mobile App for Online Experimentation" by Xingwei Zhou, Wenshan Hu, Guo-Ping Liu IEEE2020.