College Notices
Important notice regarding Industrial Visit

College has not permitted any Industrial Visit for any branch for the year 2016

Attendance

All the students are hereby informed that if their attendance is less than 75% (Theory and Practicals separately) will not be allowed for any examination. If duly certified Term Work file is not submitted on time, full semester exam will become NULL and VOID i.e. students have to repeat the semester.

Anti-Ragging

Students have to adhere with strict Anti-Ragging guidelines put forth by the University and the College from time to time without exception.
Quote of the Day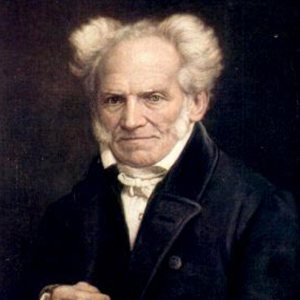 Arthur Schopenhauer
1788 - 1860
Talent hits a target no one else can hit. Genius hits a target no one else can see.