College Notices
Degree Certificate Distribution Ceremony

Degree Certificate Distribution Ceremony for engineering students who have completed BE Degree Course (EXTC, ETRX, COMP, MECH, CIVIL) in Examination May 2014 is scheduled on 02nd February 2015 (MONDAY)
Venue: 4th Floor, VIVA College (Old), Virar (West).
Time: 10:30 AM sharp
Dress Code is COMPULSORY:
Boys: Students are advised to come in Black Pant, White Shirt, Tie & Shoes
Girls: White Top/Kurta/Shirt & Black Pants

All the students of Engineering (Sem II, IV, VI & VIII) are hereby informed that even semester will start from 05/01/2015 (Monday). Time table has been displayed on the notice board of the respective department.

All the students are hereby informed that if their attendance is less than 75% (Theory and Practicals separately) will not be allowed for any examination. If duly certified Term Work file is not submitted on time, full semester exam will become NULL and VOID i.e. students have to repeat the semester.

Students have to adhere with strict Anti-Ragging guidelines put forth by the University and the College from time to time without exception.
Quote of the Day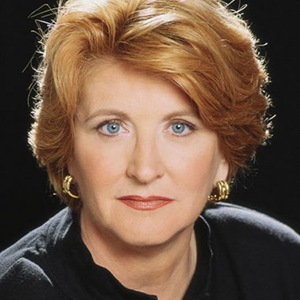 I wonder how many people don't get the one they want, but end up with the one they're supposed to be with.