College Notices
Regarding Scholarship / Free-ship




1. All the Students ( OBC / SC / VJNT / SBC /ST) of First Year & Direct Second Year Engineering are hereby informed to fill up scholarship/ free-ship online form on or before 30/10/2015.
Students, who fail to fill up online form, will have to pay full admission fees. Website is as under.
https://mahaeschol.maharashtra.gov.in/

2. Also, all the Engg. students are hereby informed to collect & submit duly filled in new offline EBC forms on or before 20/10/2015

Important notice regarding Industrial Visit

College has not permitted any Industrial Visit for any branch for the year 2015-16

Engineering Admission Notice




Candidates seeking admission in First Year Engineering 2015 are hereby informed to fill up relevant information online through http://mum.digitaluniversity.ac/ They should bring printout of the same at the time of admission

Principal

All the Engineering students (Old Course) who are eligible for final year can contact concerned Head of Departments and Exam Cell for Lecture, Practical classes and Examination form for 7th Semester immediately

All the students are hereby informed that Lecture of Semester III, V and VII will start from 6th July, 2015. Time Table is available in the respective department notice board.

All the students are hereby informed that if their attendance is less than 75% (Theory and Practicals separately) will not be allowed for any examination. If duly certified Term Work file is not submitted on time, full semester exam will become NULL and VOID i.e. students have to repeat the semester.

Students have to adhere with strict Anti-Ragging guidelines put forth by the University and the College from time to time without exception.
Quote of the Day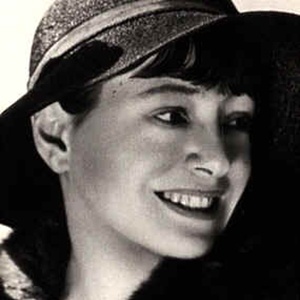 Dorothy Parker
1893 - 1967
And if my heart be scarred and burned, The safer, I, for all I learned.