College Notices
All the students of Engineering (Sem II, IV, VI & VIII) are hereby informed that even semester will start from 02/01/2015 (Friday). Time table has been displayed on the notice board of the respective department.

All the students are hereby informed that if their attendance is less than 75% (Theory and Practicals separately) will not be allowed for any examination. If duly certified Term Work file is not submitted on time, full semester exam will become NULL and VOID i.e. students have to repeat the semester.

Students have to adhere with strict Anti-Ragging guidelines put forth by the University and the College from time to time without exception.
Quote of the Day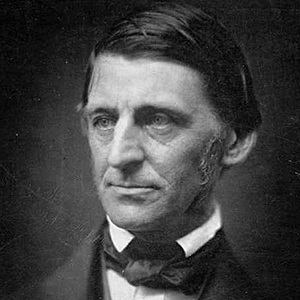 Ralph Waldo Emerson
1803 - 1882
Whatever you do, you need courage. Whatever course you decide upon, there is always someone to tell you that you are wrong. There are always difficulties arising that tempt you to believe your critics are right. To map out a course of action and follow it to an end requires some of the same courage that a soldier needs. Peace has its victories, but it takes brave men and women to win them.