College Notices
All the students are hereby informed that if their attendance is less than 75% (Theory and Practicals separately) will not be allowed for any examination. If duly certified Term Work file is not submitted on time, full semester exam will become NULL and VOID i.e. students have to repeat the semester.

Students have to adhere with strict Anti-Ragging guidelines put forth by the University and the College from time to time without exception.
Quote of the Day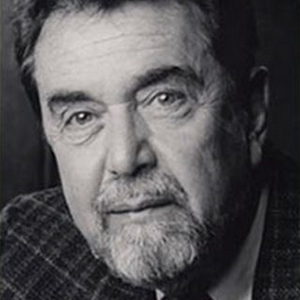 Leo Buscaglia
1924 - 1998
Too often we underestimate the power of a touch, a smile, a kind word, a listening ear, an honest compliment, or the smallest act of caring, all of which have the potential to turn a life around.