College Notices
All the students are hereby informed that if their attendance is less than 75% (Theory and Practicals separately) will not be allowed for any examination. If duly certified Term Work file is not submitted on time, full semester exam will become NULL and VOID i.e. students have to repeat the semester.

Students have to adhere with strict Anti-Ragging guidelines put forth by the University and the College from time to time without exception.
Quote of the Day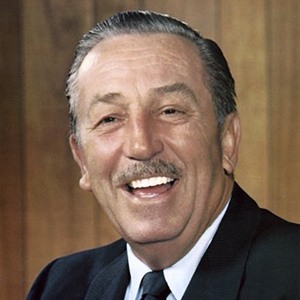 Around here, however, we don't look backwards for very long. We keep moving forward, opening up new doors and doing new things, because we're curious...and curiosity keeps leading us down new paths.